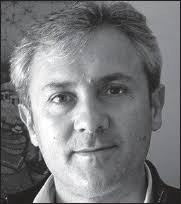 Full Professor in the area of Telematics Engineering at the University of Malaga. He has led more than 30 national and international projects, the majority in collaboration with companies. His areas of interest include the Next Generation Internet, software in 5G networks and methods for software reliability. He is in charge of the ITIS Software testing laboratory for mobile communications.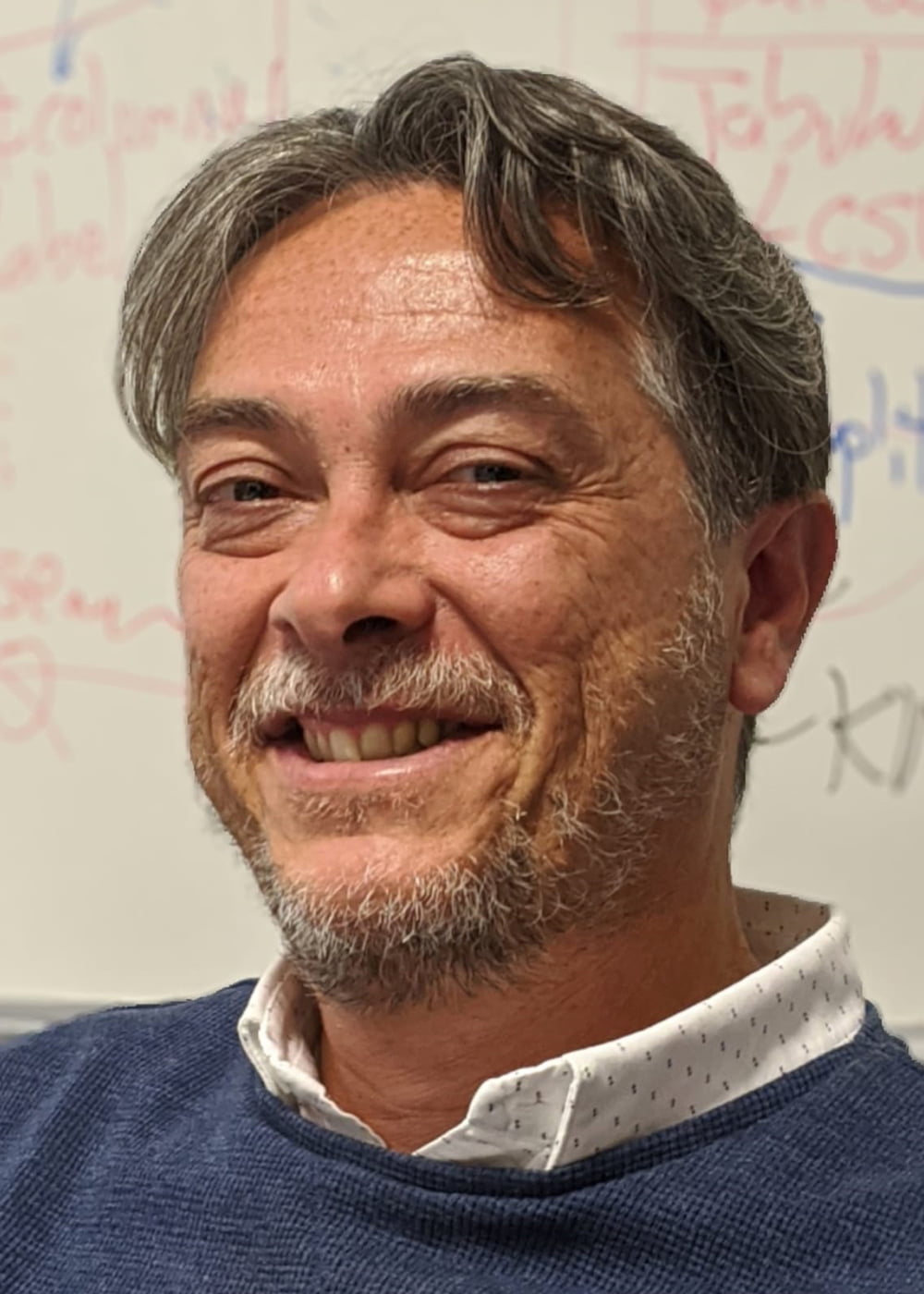 Full Professor in the area of Computer Languages and Systems, Department of Languages and Computer Sciences at the University of Malaga , with more than 25 years of experience as a teacher in the area of databases and related areas. His areas of interest are Semantic Middleware; Semantic Web, Semantic Integration of Data and Applications and Extensions of Databases with Formal Semantics.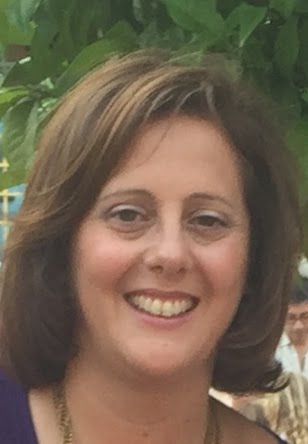 Profesora Titular del área de Lenguajes y Sistemas Informáticos en el Departamento de Lenguajes y Ciencias de la Computación de la Universidad de Málaga. Sus principales áreas de interés son las Líneas de Productos Software, el Modelado y Análisis de Sistemas Altamente Variables y el Desarrollo de Software Sostenible, aplicados principalmente al desarrollo de aplicaciones para el Internet de las Cosas y los sistemas ciberfísicos.