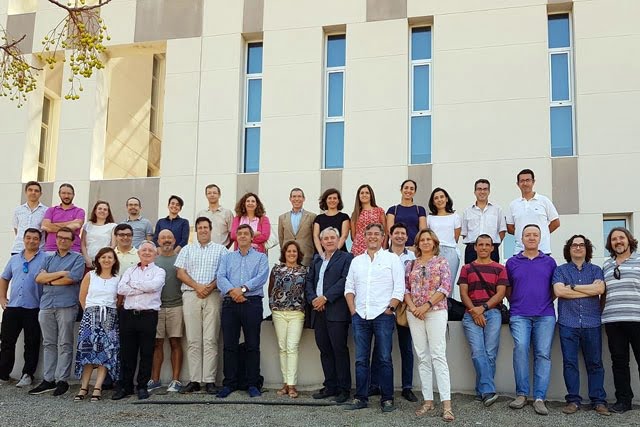 About ITIS
The Institute of Software Engineering and Technologies (ITIS) is a center dedicated to scientific and technical research. The main objective of ITIS is to contribute to the development and application of software technologies through research, innovation, training and technology transfer. Due to the transversal characteristics of software, the Institute is an interdisciplinary centre in which specialists in different technological areas and different application domains work together to advance these technologies.
The main challenge of software related research is to achieve the reliable and secure construction of the software, which allows predicting its behavior and avoiding errors. Given the wide deployment of computer systems, software errors can significantly affect the safety, health and economy of people and organizations.
Objectives
ITIS' basic research objective is the study of methods and tools that allow progress in software development technologies, especially in applications that are most sensitive to the aforementioned problems and that, in many cases, are part of the technological challenges established in Strategic R&D&i Actions for the society of the future. With this approach, multidisciplinary aspects are essential. Software only makes sense in its context of application, and the advancement of technology must be guided by the specific problems encountered in each of these technological challenges.
The institute's specific objectives can be summarised as:
Research in the different areas related to Software Engineering and Technology, with special emphasis on transversal and interdisciplinary aspects.
Transfer of technology and knowledge to society in general and in particular to the local and national productive sectors.
Internationalisation of the Institute through collaborative R+D+i projects and through personnel exchange programs that attract talent and improve the training of researchers.
Consolidation of a stable structure that allows carrying out the aforementioned objectives.