El pasado 7 de junio, La Asociación de Infraestructura 5G publicó 'European Vision for the 6G Network Ecosystem', Libro Blanco que cubre áreas clave relacionadas con la investigación 6G desde una perspectiva técnica, social, política y comercial, proporcionando una visión para las redes y servicios futuros. En él han participado Pedro Merino y Almudena Díaz, profesores de la Universidad de Málaga y miembros del Instituto de Tecnología e Ingeniería del Software.
La Asociación Público Privada 5G (5G PPP) es una iniciativa conjunta de la Comisión Europea, que representa la parte pública, y de la industria europea de las TIC (fabricantes de equipos, operadores de telecomunicaciones, proveedores de servicios, PYMEs, centros de investigación, universidades y otras empresas), que representan la parte privada, y que se agrupa bajo el nombre 5G IA (Asociación de Infraestructura 5G).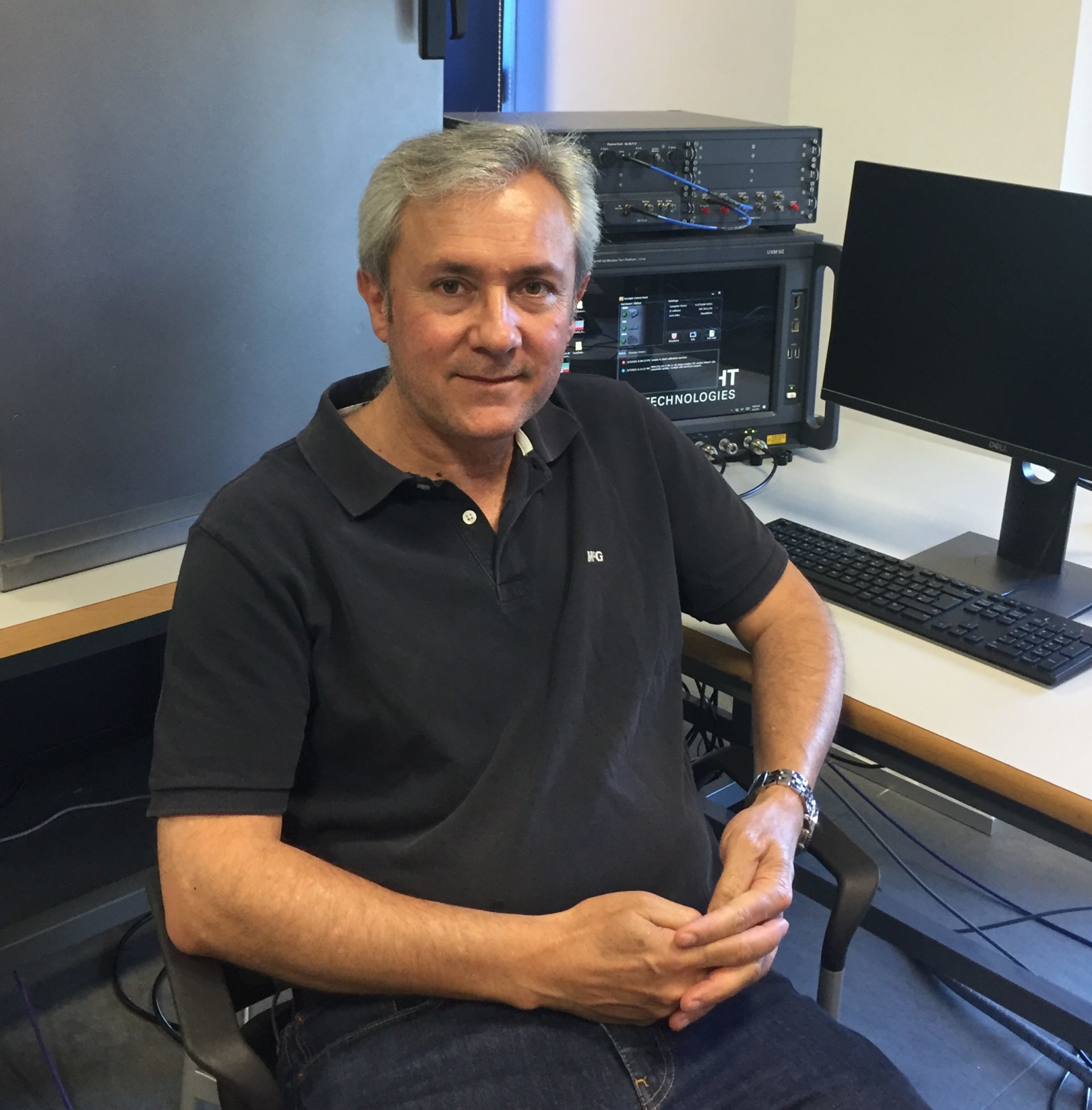 Esta Asociación, a la que pertenece la UMA, está comprometida con el avance del 5G en Europa y con la construcción de un consenso global sobre esta tecnología. Para ello, lleva a cabo una gran cantidad de actividades en áreas estratégicas. Además de ser miembro de 5G IA, la Universidad de Málaga también forma parte la nueva Smart Networks and Services, (SNS), siendo el Catedrático Pedro Merino el contacto entre ambas.
'European Vision for the 6G Network Ecosystem' explica cómo se espera que la tecnología 6G juegue un papel clave en la evolución de la sociedad hacia la década de 2030, ya que la convergencia entre los mundos digital, físico y personal se convertirá cada vez más en una realidad.
El documento se encuentra disponible en el siguiente enlace