Full Professor and member of ITIS Antonio Vallecillo, appointed member of the computer section of the European Academy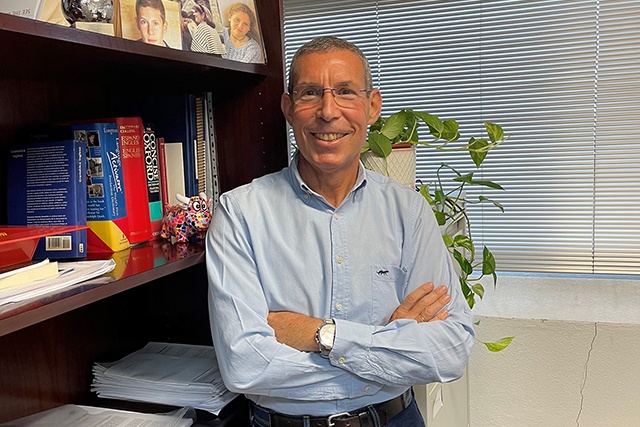 Antonio Vallecillo, professor at the University of Malaga, has recently been appointed as a member of the Academia Europaea.
The Academy of Europe is a transnational organisation whose members are scientists and academics who aim to promote learning, education and research. This body promotes the advancement and transmission of academic excellence in various branches of knowledge.
Professor Vallecillo, expert in engineering and software quality, enters the area of computing, which covers a wide spectrum of research areas related to Computer Science. The experience of the members of this area is used to promote interdisciplinary research and advise governments and organizations in the scientific field.
The news of this appointment has been collected by the press of the UMA.