The LifeWatch ERIC project "Environmental and Biodiversity Climate Change Lab" aims to study biodiversity and sustainable ecosystem management.
From March 28 to April 1, the Internal Monitoring Days have been developed, whose objective was to know the advances that are taking place in the analysis of climate change and the way in which it affects the biodiversity of three natural areas of Andalusia (Sierra de las Nieve National Park, Alcornocales Natural Park and Cabo de Gata Natural Park).
During these 5 days, both face-to-face and virtual meetings have been held, ending the event with a "General Meeting" in which members of each area made presentations showing their progress. These days have served to share the different branches of research, promoting transdisciplinarity and the design of studies, joining efforts to understand these ecosystems as a dynamic system with multiple related aspects.
The LifeWatch ERIC EnBiC2Lab project (https://enbic2lab.lifewatch.eu) has been co-financed by the University of Malaga and the European Union through ERDF funds with 11 million euros through the call of the Ministry of Economy, Industry and Competitiveness, within the LifeWatch ERIC funding line, the European e-Infraestructure focuses on biodiversity research and sustainable ecosystem management in the face of a global climate change scenario. The results will be published in open form and available to the entire pan-European and international scientific community, to which it is addressed.
During the first year, scientific equipment for mass data processing was acquired. In addition, studies have focused on data collection in different scientific areas: water, air, fauna, flora and soil. These data are being analyzed taking advantage of Big Data technologies and the experience of about 50 researchers who are participating.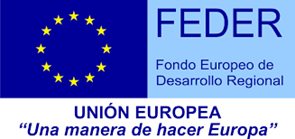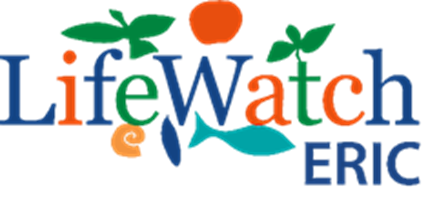 Groups participating in the project: